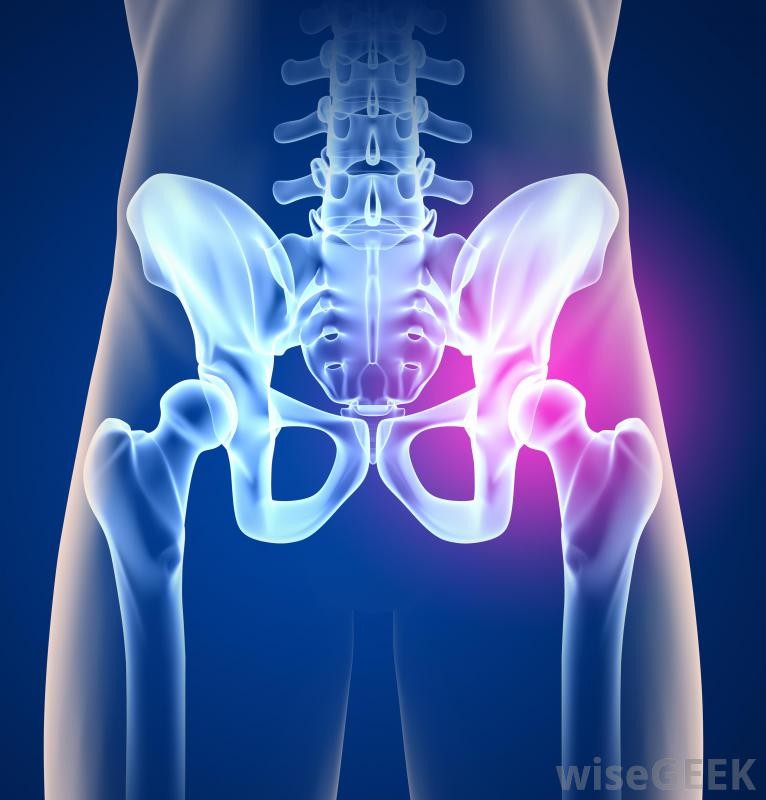 Ethos
Dr Lane understands that issues which affect the legs, knees and hips can have enormous impact on your daily life. If you're having pain, stiffness or mobility issues in your lower extremities, trust Dr Lane to help protect your health and quality of life with the necessary orthopaedic treatment.
At his private practice in the Greenslopes Specialists Centre, Dr Lane will listen to your concerns and personalise a treatment plan, explaining each step in a proficient and easy to understand manner.
As a medical specialist, Dr Lane is continually aware of the latest technological advances in orthopaedics and will recommend the right care for you. For more information regarding consultations and his common procedures, head to the Information tab.
Career Experience
Since graduating from The University of Queensland (1983) with a Bachelor of Science / Bachelor of Medicine (MBBS), Dr Lane has been a member of the following:
After obtaining his Orthopaedic Specialist qualifications, Dr Lane undertook a fellowship in England (1997) and has since been consulting and operating at the Greenslopes Private Hospital.
Most recently, Dr Lane has enjoyed the roles of Chairman of Queensland Orthopaedic Registrar Training (2014 - 2016), as well as the Director of Training at Greenslopes Private Hospital (2012). Incidentally, Dr Lane has been involved in the training process for the two surgeons that consult at our rooms infrequently: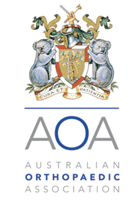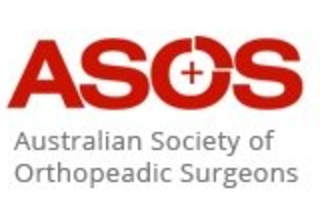 Dr Julian M. Lane
Lower Limb Orthopaedic Specialist