Your Health

Issues which affect the legs, knees and hips can have enormous impact on your daily life. If you experience pain, stiffness or mobility issues in your lower extremities, you may be a candidate for orthopaedic surgery in which case, trust Dr. Lane - an Orthopaedic specialist surgeon - to protect your health and quality of life through helpful surgeries.
If you have suffered a recent injury or your doctor recommended knee or hip replacement surgery, rely on Dr. Lane's compassion and experience to help alleviate your pain and to provide your needed treatments.
Our Practice
At our Greenslopes location on the south side of Brisbane, we accommodate patients of all stages of life, from teenagers as young as fourteen to the oldest members of your family. If you have a lower limb problem, come to our practice for evaluation and treatment.
Dr. Lane's practice focuses on knee and hip replacements in Brisbane so please phone the rooms if you have any questions.
To book a consultation or procedure with Dr. Lane, call us on (07) 3394 4228.
For more contact information visit our CONTACT or LOCATION pages. For further queries regarding consultations and procedures, visit the INFORMATION page.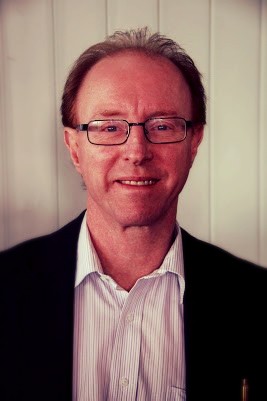 Dr Julian M. Lane
Consultant orthopaedic surgeon at Greenslopes Private Hospital (1998 - current)

Former chairman of Qld Orthopaedic registrar training (2014 - 2016)